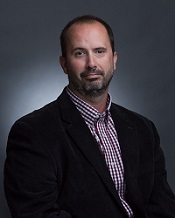 I have over 25 years of experience in the counseling field, getting my first job in a private mental hospital in 1993. Since that time, I have worked in public and private mental health settings, an elementary school, and as a director of a non-profit organization. Between 2000 and 2008, I maintained a private practice in Mebane -- seeing a variety of clients. The majority of my clients were referred from the county mental health center, a place where I used to work.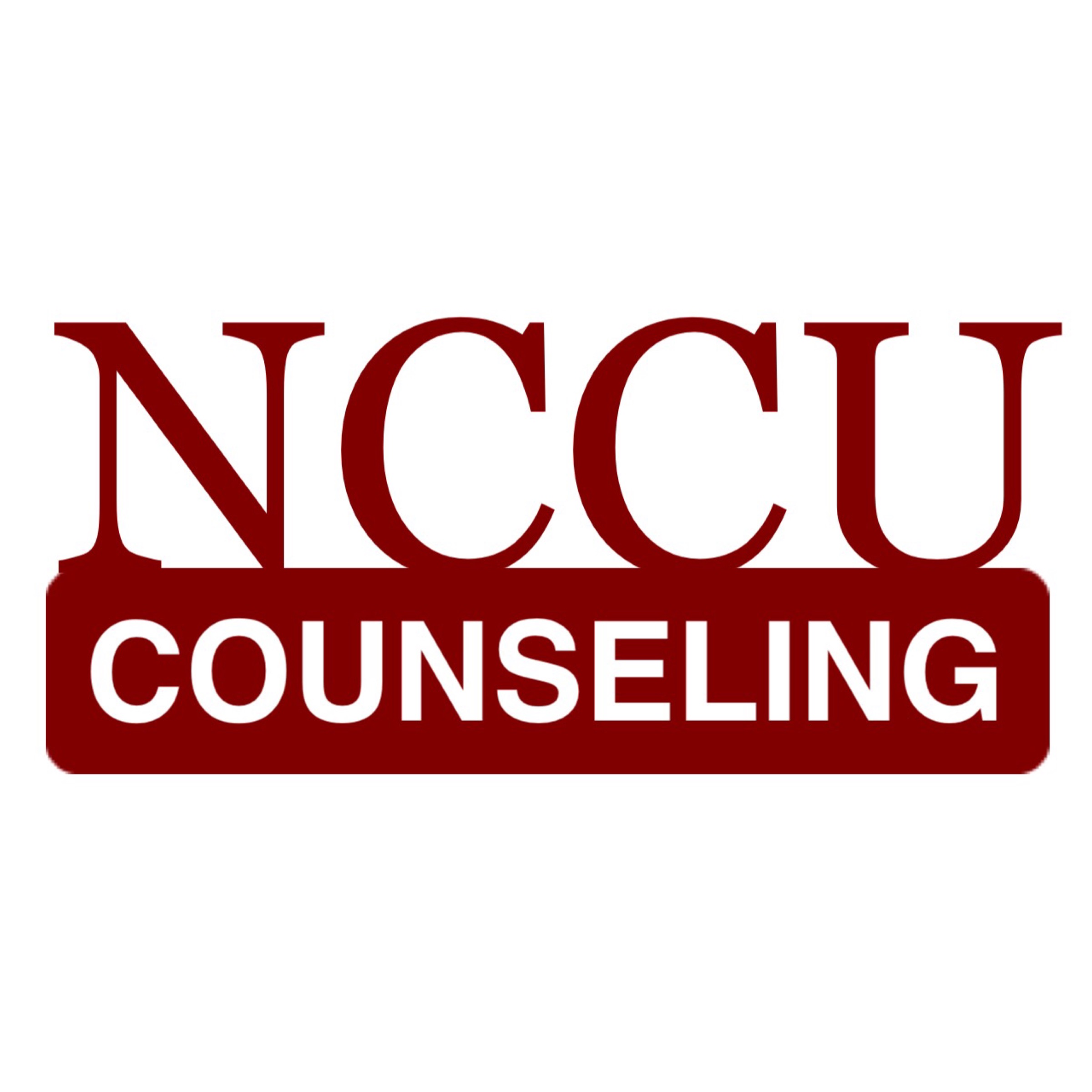 Since 2002, I have worked full-time as an Assistant, Associate, and (now) Full Professor in the Counselor Education Program at North Carolina Central University (NCCU). My fundamental role is teaching and supervising graduate students studying to become counselors, but I currently serve as the Department Chair for the Department of Counseling and Higher Education. I oversee the Counselor Education Program and the Higher Education Administration Program at NCCU; the department is housed in the School of Education at NCCU. The Counseling Program is a CACREP-accredited counselor education program.
My primary research area is in a topic that I have defined as "Digital Wellness" and the use of technology in counseling and counselor education. I teach classes in human development, career counseling (beginning and advanced), consultation, family counseling, assessment (beginning and advanced), and practicum/internship. I have co-authored a textbook on consultation with SAGE Publishers - and a textbook in career counseling with Cognella. If you want to know more about my academic involvement, please visit the program website (www.nccuCounseling.com) and/or the website for the NCCU School of Education (https://www.nccu.edu/soe).
I paused my private practice in 2008 so that I could focus more of my efforts toward tenure and promotion at NCCU - while my children were small. I've never been very good at multi-tasking. I have since received tenure and been promoted.
My private practice re-opened, but evolved, in 2011. I began supervising LPCAs (provisionally licensed counselors, now called LCMHCAs). Between 2011 and 2018, my private practice was only the provision of supervision services to beginning counselors. I currently provide supervision to approximately 5-6 LCMHCAs across North Carolina.
I re-opened the counseling side of my practice in January of 2018 - to get back to doing something that I love - counseling. My practice is only part-time; I still work full-time at NCCU.
My doctorate is in Counselor Education and Supervision from North Carolina State University (CACREP-accredited). A doctorate in Counselor Education and Supervision provides training in educating, training, and supervising counselors.
My master's degree was in community counseling from the University of North Carolina at Greensboro (CACREP-accredited).
My bachelor's degree was in psychology from North Carolina State University.
I received additional training and certification in Reality Therapy (RTC) in 1995.
I have been married for over 25 years and have three children - two daughters and a son.
Some of my writings: